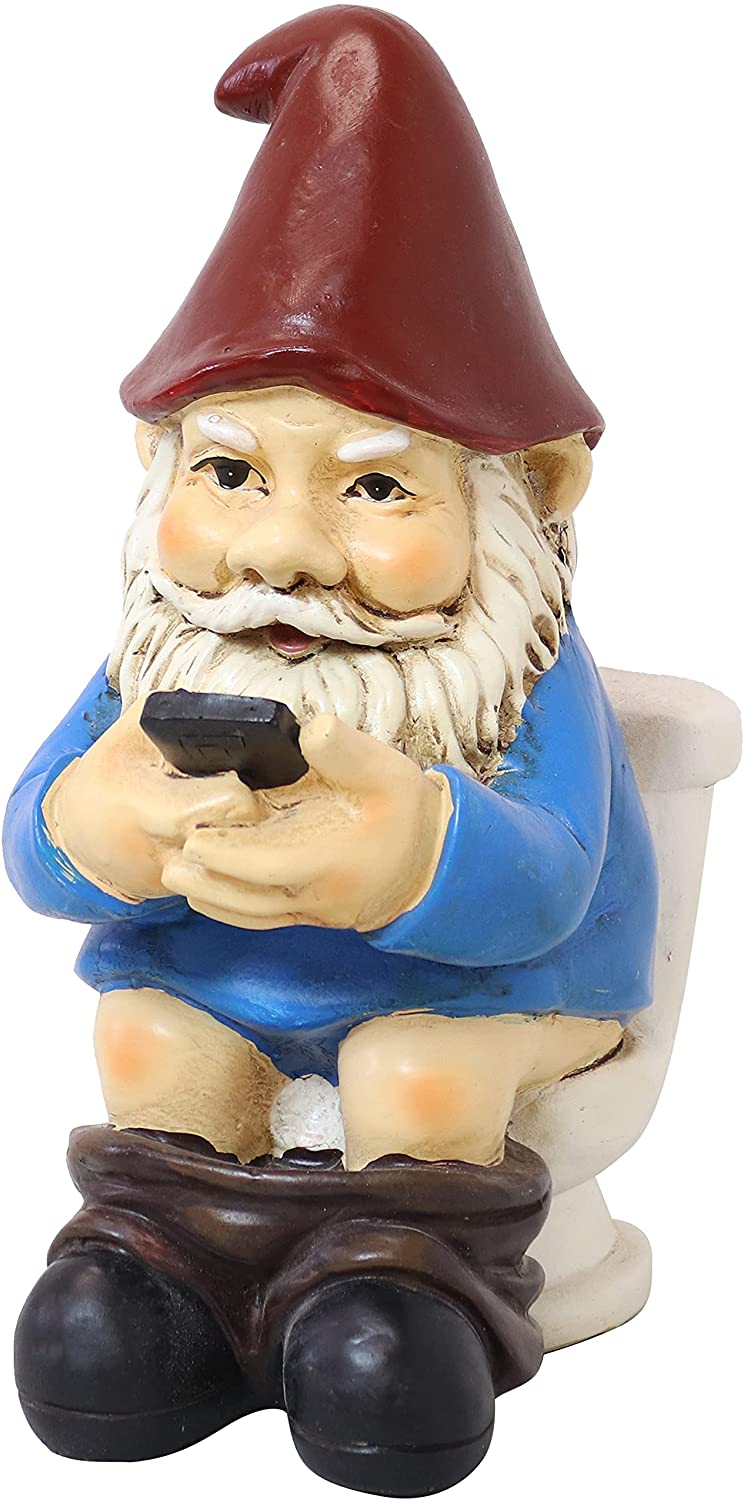 Packages are shipped via UPS or USPS. Tracking numbers will be provided upon shipment.
You can change addresses or gift your shipment to another person at any time. Shipping changes in effect on or before the 14th of each month will be applied to that month's box, which is shipped on the 15th. 
Gnome of the Month Club membership can be paused, skipped, or cancelled at any time. Make changes on or before the 14th of the month for changes to be effective for that month's box. 
Free returns are offered on all purchases. Initial purchase cost will be refunded once return package is received and checked in by a Gnome of the month team member.
We are a small business and your membership is important to us. Please feel free to reach out with any questions, comments, or special order requests.
support@gnomeofthemonth.com