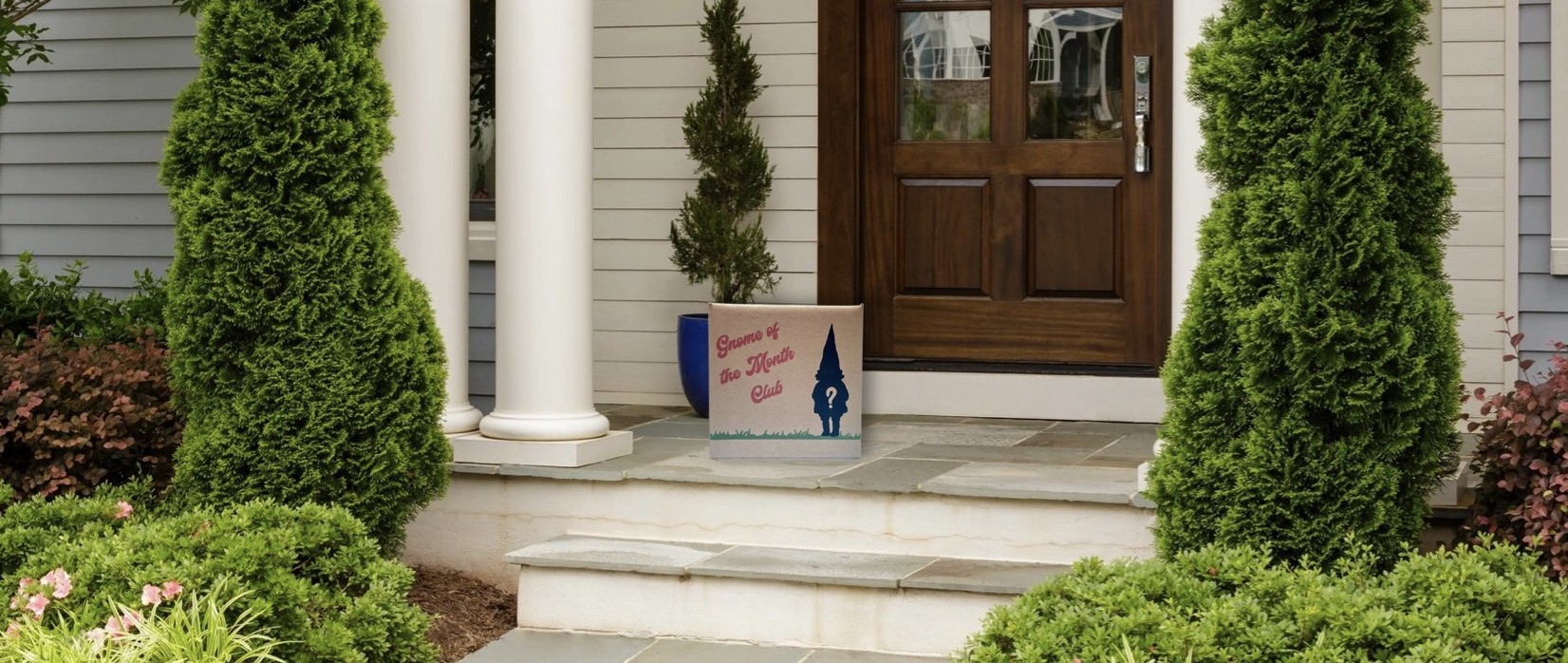 Sign Up for a

Monthly

Garden Gnome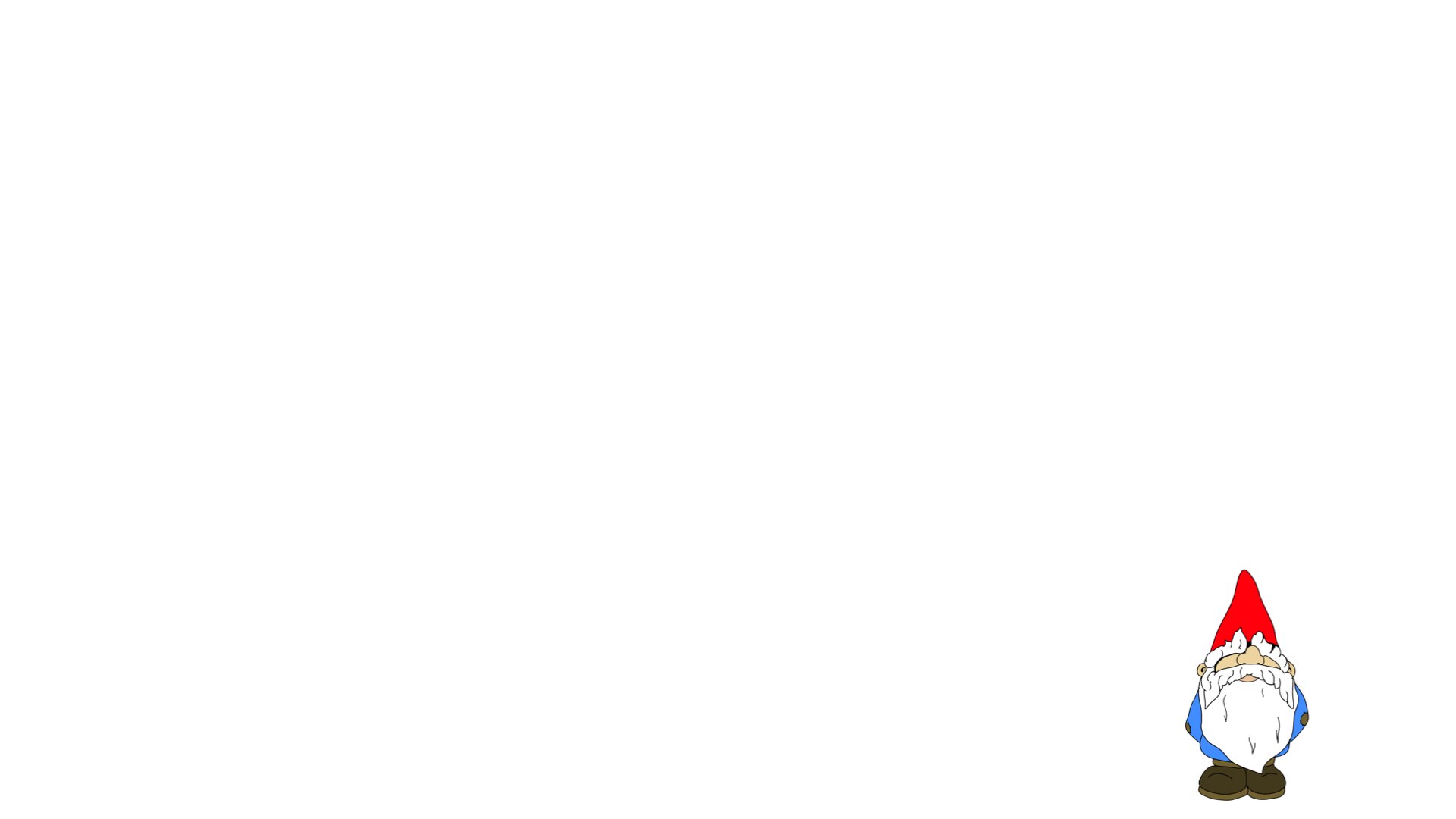 Choose between a recurring monthly subscription or a one-time order for the desired amount of Gnome shipments. You can PAUSE, SKIP, or GIFT any month, and cancel any time.    
Gnome Club welcome boxes ship within 2 days of your order. Gnome-of-the-Month boxes are shipped on the 15th of each month. 
Greet your new Gnomes! Each box comes with the Gnome of the Month, and that Gnome's featured calendar page. 
 Choose the subscription option you want to give as a gift - it can be month-to-month or for a prepaid amount of time. You can set the subscription to begin immediately, or to begin on a future date (keep in mind the date that you choose is the shipping date, and the recipient will get their first box 5-7 days after that). 
All Gnomes ship in an official Gnome of the Month Club box, and include a welcome card that tells the reciever why they are getting Gnomes and how many to expect. You can add an optional gift message to let the reciever know exactly who is responsible for their Gnome surprise, or why they got so lucky.